Symposium «Amor Narratio: Celebrating Catherina Riessman's narrative scholarhip»
From 28 to 31 May, five participants of the project «Narrative perspectives on intergenerational transmission of memory» (finansed by the Latvian Science Council) visited London, Great Britain, where they took part in the symposium «Amor Narratio: A Symposium on Catherine Riessman's narrative scholarship».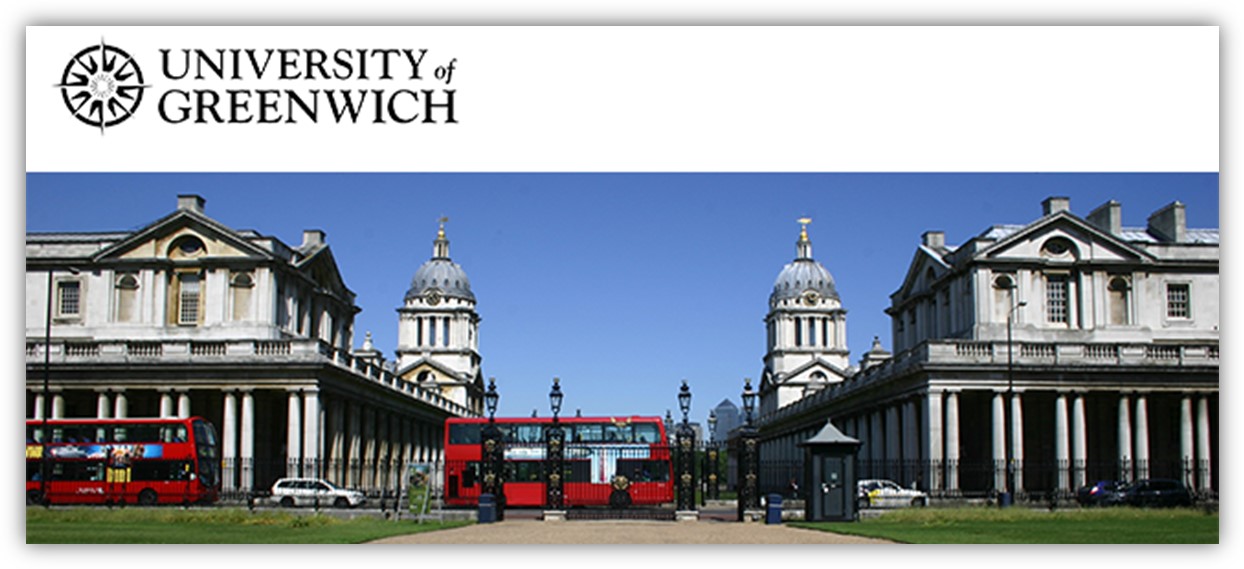 More information about the symposium can be found here.
Collection of Abstracts (PDF).