In memoriam. Pēteris Jansons (November 5, 1922 - April 30, 2020)
Pēteris Jansons, the legendary man who carried refugee boats from the Latvian coast to Sweden at the end of the Second World War, has died in Gotland at the age of 98.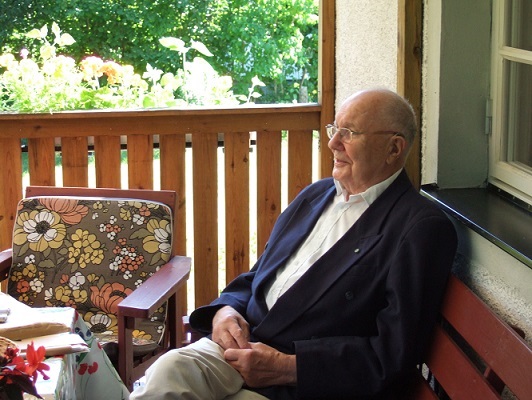 The flood of refugees began in August and September, 1944, and reached its peak in October and November when more than 2000 refugees from Latvia landed in Gotland. This movement reflects the changing frontline as Soviet troops occupied most of Latvia. In August 1943, an illegal resistance centre was established in Riga – the Central Council of Latvia (CCL). As the Soviet Army closed in on Courland, the CCL arranged evacuation of prominent Latvians, in co-operation with various Swedish and American institutions.
Pēteris Jansons had just graduated from the maritime school and celebrated his 21st birthday when he carried the boat from Latvia to Gotland for the first time. In total, he crossed the sea for more than 28 times despite turbulent weather and danger from both Germans and Russians. After the war, he married Inga, a girl from Gotland. He has been awarded the Order of the Three Stars, the highest order of the Republic of Latvia, for selfless rescue of people.
Pēteris Janson's memories will be included in «Fearless» - a series of life stories in two books».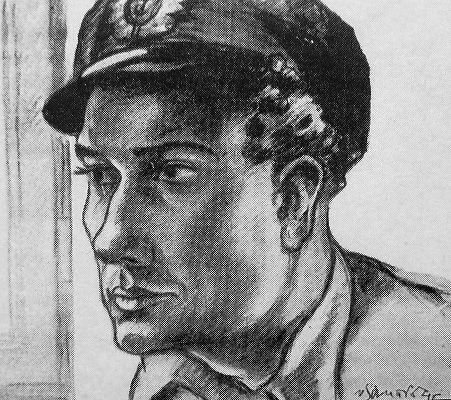 Māra Zirnīte, on behalf of «Life-story», association of Latvian oral history researchers